About Us..
We believe in discipline and desire the students to refrain themselves from indulging in any unlawful, indecent and anti-social activities. So that they may achieve their academic excellence in a soothing and tranquil environment.
we have reputed highly qualified, dedicated, experienced and full time & part-time faculty to impart quality education and to equip the students not only with the professional and technical knowledge but to create confidence in them.
---
If we are doing our jobs well, everyone who works in or cares about higher education should feel, every day, that this site is produced for them. Our mission is to bring accessible, affordable, engaging, and highly effective higher education to the world. We believe that higher education is a basic human right, and we seek to empower our students to advance their education and careers. Education should empower students to succeed not just in school but in life. GIMT offers practice exercises, instructional videos, and a personalized learning dashboard that empower learners to study at their own pace in and outside of the classroom. Many organizations now play a key role in furthering reform. Some promote individual policies, such as school choice, others create a demand for change through public awareness.
In this world of stiff competition, the prospective employees (students) have to develop a variety of skills, which help them to reach greater heights in their career and the employer starts having faith on their working abilities. We believe in smartwork, rather than hardwork. We respect your decision of choosing Global Institute and we take this as an opportunity to serve you better throughout your enrollment with us.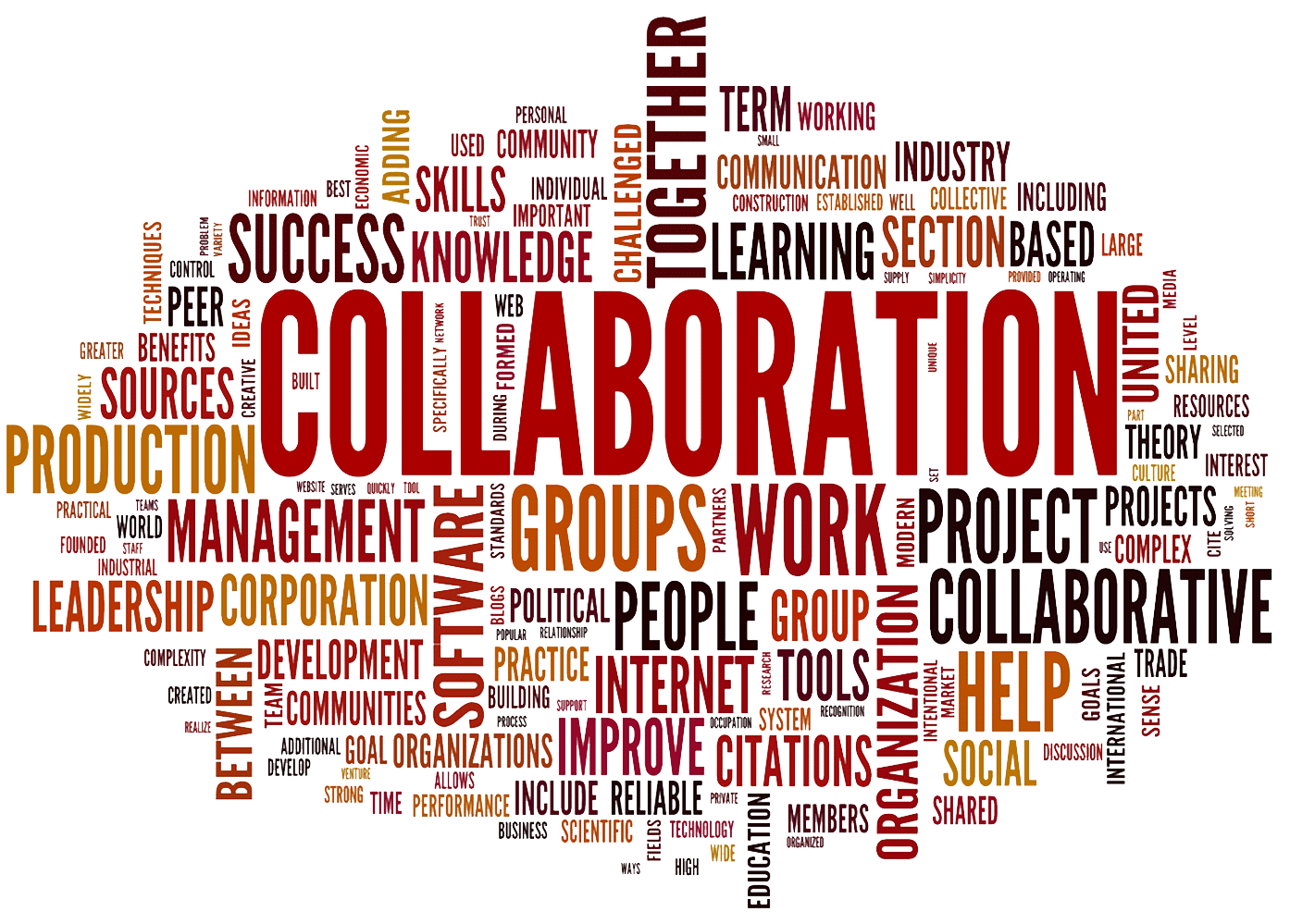 Global Institute of Management & Technology is an educational project by AmanSoft Technologies, and hence often called as AmanSoft Technologies. AmanSoft GIMT was established on 12 May 2012. Till now more than 3500 students have enrolled with us. We have highest success ratio among all the distance education centers located near Delhi NCR.
We have tie-ups with top ranking universities of India, due to which all our students easily get the jobs in government as well as private sectors.


AmanSoft Technologies
AmanSoft Technolgies is an IT outsourcing company having tie ups with various national and multinational organizations. We provide various training and placement programs for IT sector.
Address: B-93B, 3rd Floor,
Opp. State Bank of India,
Sector-2, Noida (U.P.)
The Makers
The Makers is a well known and one of the reputed institute of Kanpur, U.P. Here we provide lectures to the students of 10+2 as well as IIT aspirants. Basically we prepare doctors and engineers of future.
Address: 1337-A, Near Vinayak Gas Service,
Ratan Lal Nagar,
Kanpur (U.P.)
Sky Base Computers
Sky Base Computer Institute is a 22 years old institution located in Kanpur, U.P. At sky base computers, we have served thousands of students who are doing well in their work profiles.
Address: B-127, E.W.S. Colony,
Near Shashtri Chowk,
Barra-7, Kanpur (U.P.)